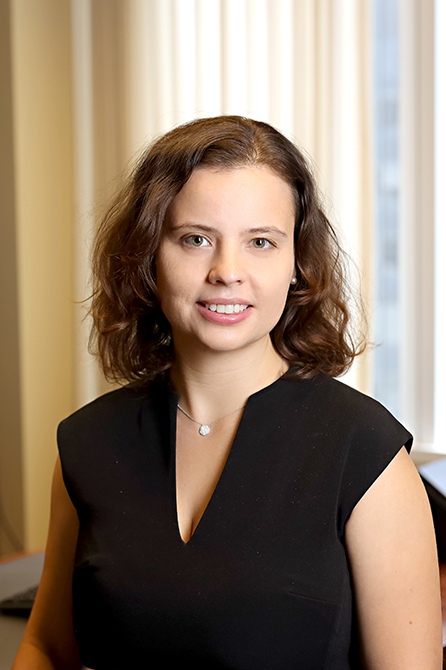 Marta Kowalczyk Davidson
Marta Kowalczyk Davidson is a hard-working attorney who is wise beyond her years. She has a passion for medical malpractice cases, having worked at the Law Office of Kenneth C. Chessick, M.D., prior to her coming to Clifford Law Offices. She received her law degree from the University of Illinois College of Law where she graduated cum laude. While there, she served as Editor in Chief of the Business Law Journal and as the Productions Editor of the Journal of Law, Technology, and Policy. She served as Executive Editor on the Moot Court Board and received recognition for excellence in several classes as well as in writing competitions. Marta is fluent in Polish and proficient in Spanish, having studied in Barcelona during her undergraduate work at U of I. Marta has clerked for several law departments including that of the CTA. Her legal writing and trial preparation skills are a tremendous addition to the firm.
© 2021 by Clifford Law Offices PC.
To protect you from COVID-19, we are offering a quick & easy remote intake process. Learn more here. Close