At Clifford Law Offices, we are committed to giving back and improving the quality of life for our fellow community members. Some of our most recent initiatives and awards in this area are shown below. To learn more, view our Community Involvement and Community Sponsorship pages.
---
Chicago Food & Shelter Project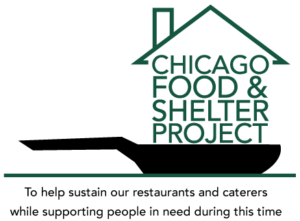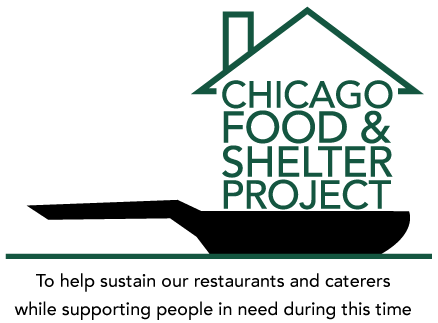 Clifford Law Offices and its attorneys demonstrated their compassion for those in need of food and shelter during the Coronavirus pandemic.
The firm and its attorneys joined together to help feed families in need through Clifford Law Offices' Food and Shelter Project and donated thousands of dollars to send catered meals from local restaurants to homeless shelters throughout the city of Chicago.
Over 4,000 meals were provided to individuals in need.
To learn more about the project, click here.
---
Bob Clifford Honored by Chicago Police Memorial Foundation
The Chicago Police Memorial Foundation recognizes exceptional police work and service to the community by presenting the Award of Valor and the Award of Honor to deserving individuals at its annual Valor Lunch event. Bob Clifford was recently presented with the Award of Honor for his continued support of the foundation.
This video about Bob Clifford was shown at the award ceremony.
---
Bob Clifford Serves as Trustee of NCEF
Robert Clifford was the Chairman of the Board for the Naples Children & Education Foundation (NCEF) from 2013-2016. He is currently the Immediate Past Chair. This organization gives back to the community and "supports programs that improve the physical, emotional and educational lives of underprivileged and at-risk children."
In 2016 alone, the Naples Children & Education Foundation awarded $11.9 million in grants to more than 30 organizations. The grants will help make a profound difference in the lives of underprivileged and at-risk children in southwest Florida. Learn more about it here.
WINK News interviewed Robert A. Clifford regarding early childhood care and how proceeds from the annual Naples Winter Wine Festival goes toward dental and eye care for children on behalf of the Naples Children & Education Foundation (NCEF).