Whether it occurred in a car accident or work accident or was the result of a defective product, eye injuries can be challenging to diagnose, treat or operate on. Unfortunately, medical errors, misdiagnosis and doctor negligence can contribute to additional problems and worsening conditions.
Representing Clients Following Negligent Eye Surgery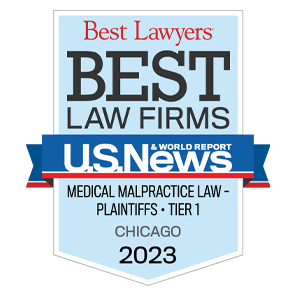 The attorneys at Clifford Law Offices have extensive experience guiding clients through the legal process of monetary recovery. We will aggressively pursue all avenues of compensation for lost wages, medical treatment, and pain and suffering.
Medical professionals who focus on optical issues are trusted with, what is largely considered, our most valuable sense. When vision deteriorates, or is lost altogether, most individuals are filled with worry and concern for the future. Doctors are trusted to correct errors and lead their patients on a path of recovery. When doctors fail to do so, and it is the result of their negligent conduct, it is time for lawyers to step in and try to fix the situation the only way that the civil justice system knows – through damages.
Is Laser Eye Surgery Dangerous?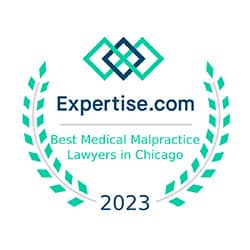 In recent years, surgical techniques and medical technology have improved to the point that this type of surgery can be accomplished in minutes. The convenience draws people who would otherwise eschew the procedure into signing up. Unfortunately, as with every surgical procedure, there is a risk of surgical error. This risk is compounded when patients are not good candidates for a procedure, yet they are given surgery anyway.
If you were injured during a Lasik procedure, or any other type of laser corrective surgery, it is crucial to seek legal guidance. Our eye injury lawyers in Chicago will thoroughly investigate your case, any elements of negligence and the prognosis for your recovery.
Contact a Chicago Eye Injury Attorney Today
Our lawyers are ready to discuss your specific eye injury or medical malpractice case. Call or email our Chicago office to schedule a free, no-obligation consultation at Clifford Law Offices. We can be reached at (312) 899-9090 or through our convenient email system.