Our Condolences to Justice John Paul Stevens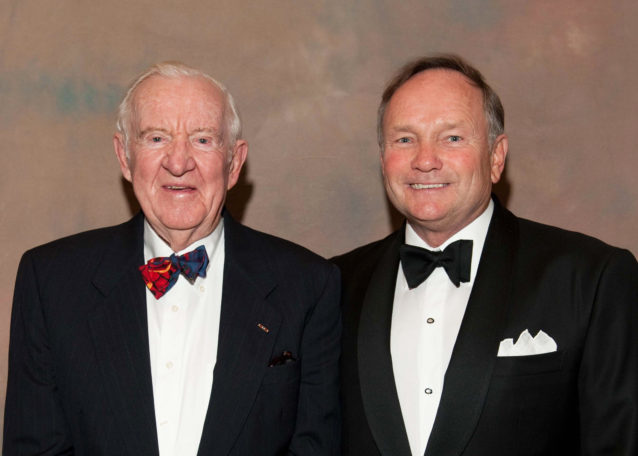 Bob Clifford had the honor of meeting Justice John Paul Stevens in 2017 when he was awarded the Chicago Bar Association's Award in Stevens' name. In 2018, Kevin Durkin received this prestigious award.
Clifford Law Offices sends its deepest sympathy and condolences to the family of Justice Stevens. He truly was one of the great legal minds of the century.
© 2022 by Clifford Law Offices PC.
To protect you from COVID-19, we are offering a quick & easy remote intake process. Learn more here. Close