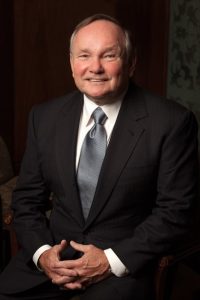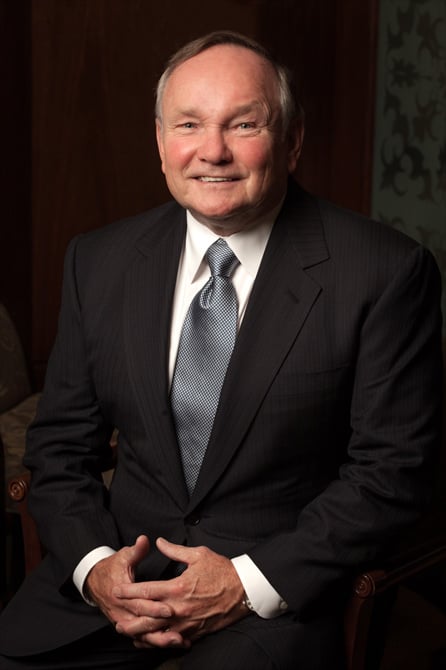 Robert A. Clifford, founder and senior partner of Clifford Law Offices, will be speaking on March 1, 2023, at the monthly First Municipal Advisory Committee meeting hosted by the Hon. E. Kenneth Wright, Jr., Presiding Judge of the First Municipal District at the Daley Center.
Clifford will speak about his involvement as the Lead Counsel in the consolidated cases in federal district court in Chicago involving the crash of a Boeing 737 MAX jet in Ethiopia in 2019. The first trial is expected to begin on March 20, 2023, before federal district court Judge Jorge Alonso.
A group of judges, attorneys, court staff, Clerk of the Circuit Court, Cook County Sheriff employees, volunteers from various organizations and the general public meets monthly on various topics via Zoom teleconference starting at 8 a.m. CST.
For further information, please contact Clifford Law Offices Communications Partner Pamela Sakowicz Menaker at 847-721-0909 (cell).