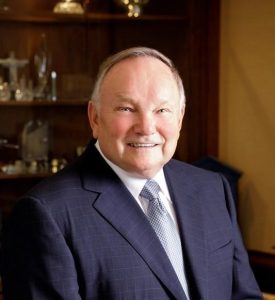 Robert A. Clifford, founder and senior partner at Clifford Law Offices, addressed the American Bar Association (ABA) National Institute on Aviation Litigation on Thursday, June 6, 2022.
The virtual program covered a number of topics from ethics in aviation law to liability for injuries from fallen baggage. Clifford spoke on a panel dealing with "Criminality Issues Arising from Aviation Accidents."
Clifford serves as Lead Counsel in the pending litigation in federal district court in Chicago against Boeing Corporation, manufacturer of the 737 MAX jet that crashed in Ethiopia after takeoff in 2019, killing all 157 people aboard. The firm represents 70 families from around the world who lost loved ones in that crash.
Clifford has represented families in every major airline crash in the United States in the last four decades. He also has represented many who lost loved ones in small plane crashes and helicopter accidents.