The National Law Journal recently honored law firms and lawyers handling cutting-edge work on behalf of plaintiffs in practice areas ranging from mass torts to securities litigation. They named Clifford Law Offices Aviation Law Firm of the Year.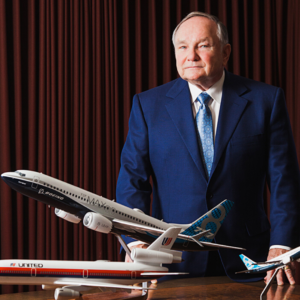 The National Law Journal interviewed Bob Clifford, founder and senior partner at Clifford Law Offices, for their 2020 Elite Trial Lawyers article.
In the article, Bob discusses what he believes will be the greatest challenge in the future of personal injury litigation, what client win in the last three years left the greatest impact on Clifford Law Offices, and what societal issues or economic conditions he sees impacting his legal practice in the next year.
"I hope by setting an example of hard work and earning the respect of one's peers that I pass on the importance of the various responsibilities of being a successful trial lawyer for the next generation." – Bob Clifford
Click here to read Bob's interview.