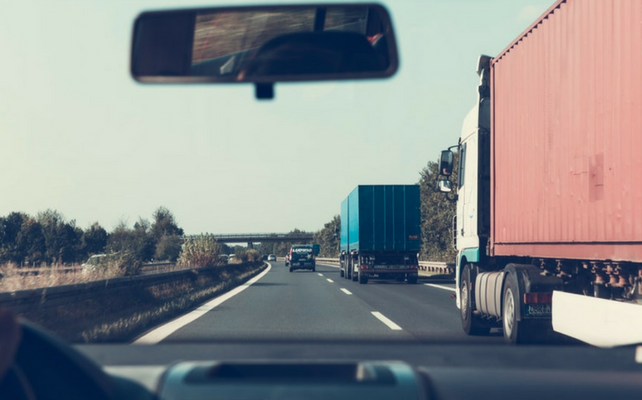 Bob Clifford is one of several attorneys representing the mock plaintiff in a program presented at Attorneys Information Exchange Group's (AIEG) 2017 Trucking Seminar.
AIEG says in the event, attendees "Learn from some of the best trucking lawyers in the country. The programs are brimming with information that you can use in your trucking cases as AIEG continues its culture of sharing. Take advantage of the opportunity to network with other trucking lawyers."
The seminar will be held on Thursday, November 9th, 2017 at 8:00 a.m. to Friday, November 10th, 2017, at 1:00 p.m. (CST) at the InterContinental Chicago.
This seminar is open to individuals who practice plaintiff work only. For more information, click here.