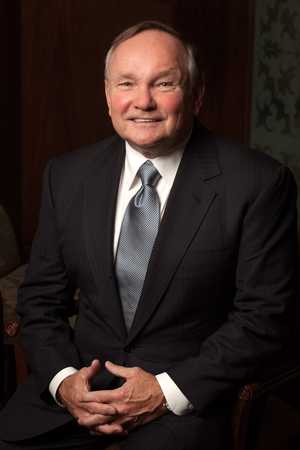 Robert A. Clifford, founder and senior partner of Clifford Law Offices, has been invited to speak at the 11th Annual McGill University Conference on International Aviation Law: Liability, Insurance & Finance in Dublin, Ireland.
The international conference also is sponsored by the Pan-European Organisation of Personal Injury Lawyers (PEOPIL) based in Birmingham, England. It will be held Oct. 19-20 at the National Gallery of Ireland in Merrion Square.
Clifford, an internationally-recognized plaintiffs' aviation attorney, along with other lawyers from around the world, will be speaking on "Analyzing the Importance of Trial in Aviation Accident Cases." Topics to be discussed include comparative fault, admissibility of government investigations and trial strategy.
To learn more about the conference or to register, go to https://peopil.com.
_________
For further information, please contact Clifford Law Offices Communications Partner Pamela Sakowicz Menaker at 847-721-0909.