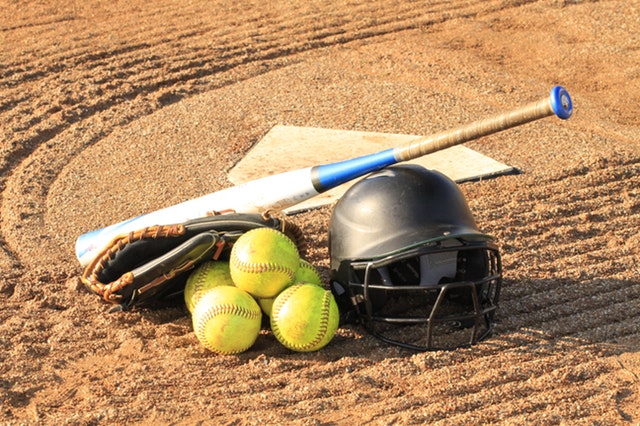 Bradley M. Cosgrove, partner at Clifford Law Offices, is a sponsor of the Chicago Chiefs Softball Association, a non-profit girls travel softball group that promotes teaching young student-athletes responsibility, accountability, hard work and perseverance.
Sponsors, like Brad, allow the organization to buy uniforms, equipment, pay for indoor facility practice fees as well as college exposure tournament fees. The teams play across the Midwest and sponsors' names appear on banners that are displayed during play.
If you would like to be a sponsor of this wonderful organization, contact the Chicago Chiefs at chicagochiefsSA@gmail.com. Sponsorships start at $500 and may be tax deductible.