Bradley M. Cosgrove, partner at Clifford Law Offices, spoke at the Illinois Trial Lawyers Association (ITLA) Update & Review two-day seminar.
Cosgrove spoke on Governmental Immunities on October 13 during the two-hour morning webinar. Other speakers that morning included the Hon. James P. Flannery, Jr., Chief Judge of the Law Division in Cook County Circuit Court. A second morning of speakers on various topics were offered October 15 for a total of four hours of continuing legal education credit.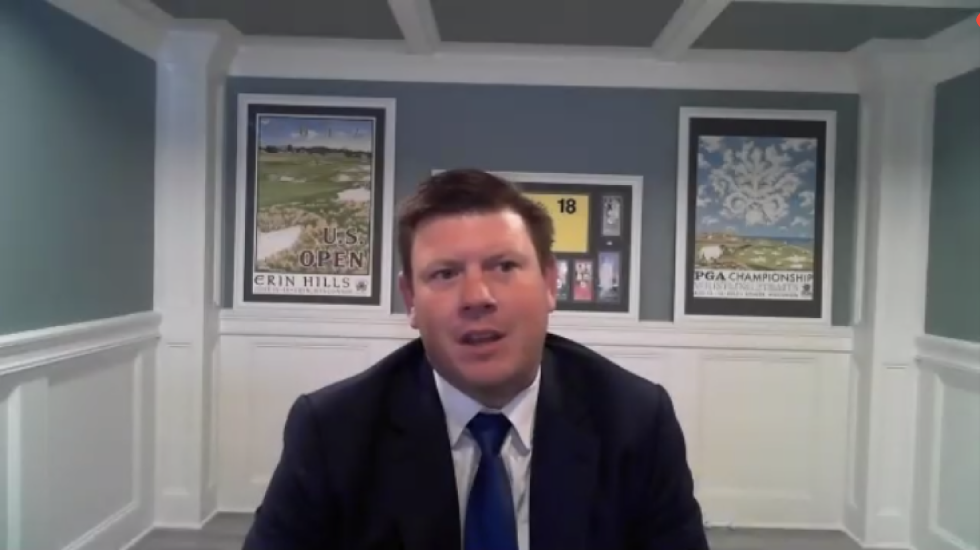 Cosgrove has obtained numerous record verdicts and settlements including a $21.5 million verdict on behalf of a young boy who drowned at a pool involving villages and park districts.
This Update and Review Seminar discussed dealing with cases during the COVID-10 pandemic including conducting depositions with Zoom and new ways to negotiate cases with insurance companies.