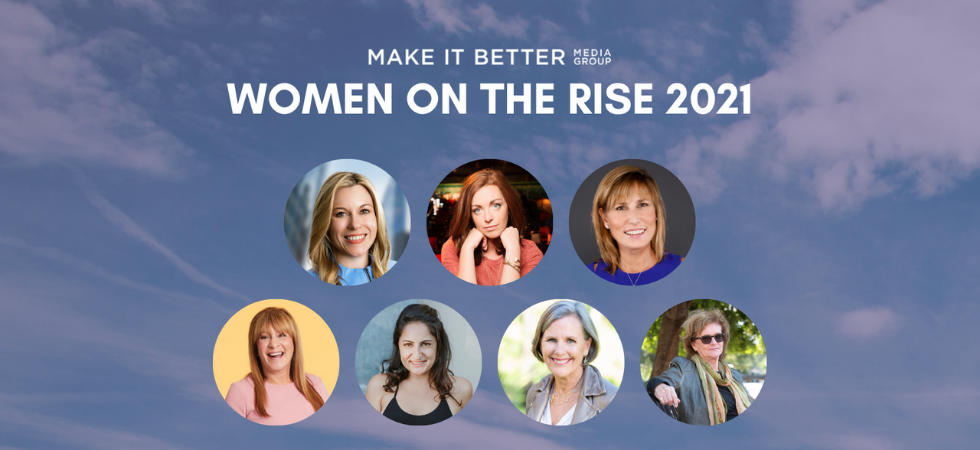 On Thursday, May 20,  2021, at 2 p.m. CT, Erin Clifford, Director of Marketing and Business Development at Clifford Law Offices, will be joining a panel of female business leaders for an inspirational afternoon to discuss unique success stories and learn about different ways to unlock your potential.
She will be joining these panelists:
Kathy Roeser, Managing Director and Wealth Advisor, Morgan Stanley

Cheryl Berman, Founder of unbundled creative

Zoe Elton, Director of Programming, Mill Valley Film Festival

Nurit Raphael, Co-Founder, Ona Life
The event will be moderated by Susan Noyes, Founder and Publisher of Make It Better Media Group. There will also be a performance by comedian, Megan Gailey.
Clifford Law Offices is a sponsor of the event.
To register for the free event, go here: hopin.com/events/women-of-impact