Kevin P. Durkin receives an award for Trial Lawyer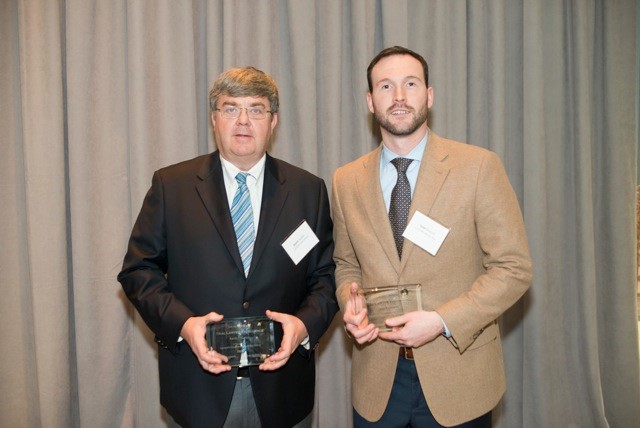 Kevin P. Durkin received an award for Trial Lawyer Excellence presented by John Kirkton of the Jury Verdict Reporter, a division of the Law Bulletin Publishing Company.
It is for his work involving the highest reported verdict in Carroll County, Illinois, of $16 million involving the death of two teenagers in a tragic grain elevator incident.
The National Trial Lawyers of America reported on this record verdict and can be viewed here.
© 2022 by Clifford Law Offices PC.
To protect you from COVID-19, we are offering a quick & easy remote intake process. Learn more here. Close