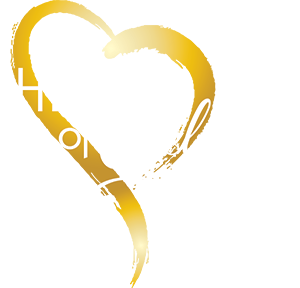 Clifford Law Offices is sponsoring Misericordia's 25th Annual Benefit, which will be held Friday, February 26, 2021, at 6:30 p.m. The event will have celebrity drop-ins, raffles, entertainment, a silent auction, and more.
Kathy and Kevin Connor, longtime friends of Misericordia, will be honored as the 2021 Heart of Gold recipients.
Misericordia is celebrating its 100th-year dedicated to helping children and adults with disabilities achieve their maximum potential and independence.
To learn more about Misericordia and its upcoming event, click here.