Pamela Menaker Discusses Catholic Lawyers Guild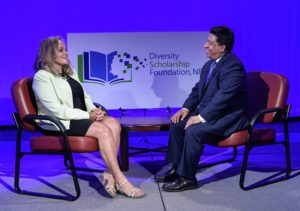 Pamela Sakowicz Menaker, President of CLG, spoke about the organization and her goals of increasing volunteerism this year to Justice Jesse Reyes of the Illinois Appellate Court on CAN-TV. The half hour interview will air 8:30 p.m. Thursday, July 11, and will be repeated two weeks later at 8:30 p.m. Thursday, July 25. Tune into Chicago Access Network Television (CAN TV), Chicago's public, educational and government access (PEG) cable television service, Channel 21. Justice Reyes served as moderator on behalf of the Diversity Scholarship Foundation established by a group of attorneys and judges committed to the ideal that diverse law school student bodies are a means of ensuring further diversification in the legal community. Justice Reyes is its current President.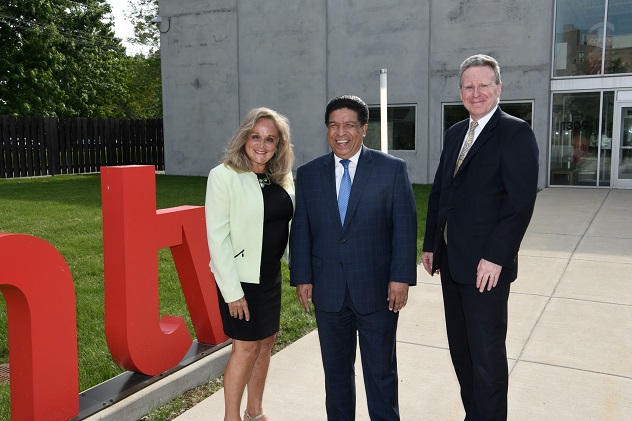 James J. Grogan (far right), Deputy Administrator and Chief Counsel of the Attorney Registration and Disciplinary Commission of Illinois ARDC) also was a guest on the show.
© 2022 by Clifford Law Offices PC.
To protect you from COVID-19, we are offering a quick & easy remote intake process. Learn more here. Close