Remembering Martin Luther King Jr. Today and Everyday
"True peace is not merely the absence of tension: it is the presence of justice."
-Martin Luther King Jr.
At Clifford Law Offices, we remember Martin Luther King Jr. today and everyday.
Our Chicago personal injury lawyers are committed to bringing those responsible to justice. Peace can only be achieved by confronting and addressing illegal behaviors and wrongful acts.
We are forever thankful for the work and wisdom of Dr. King and admire the legacy he has left in this world.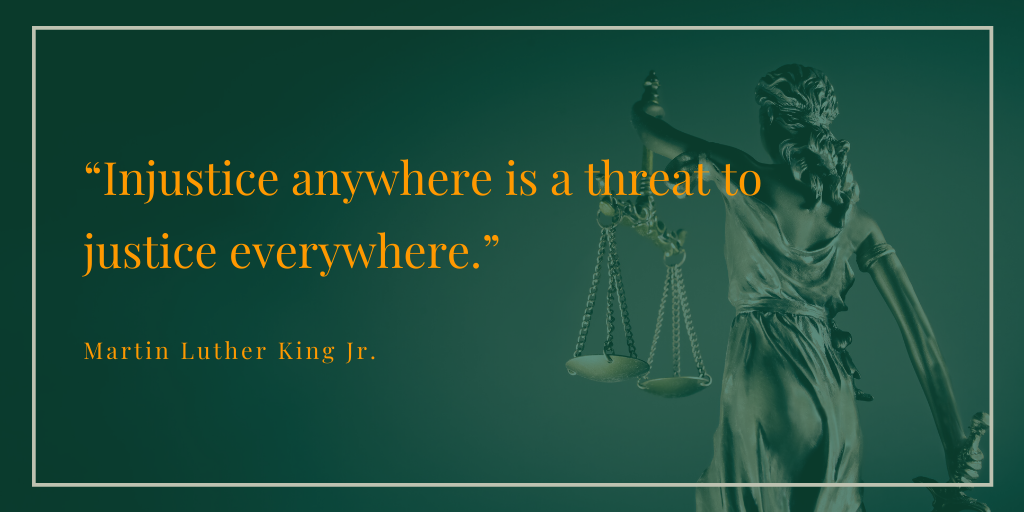 © 2022 by Clifford Law Offices PC.
To protect you from COVID-19, we are offering a quick & easy remote intake process. Learn more here. Close