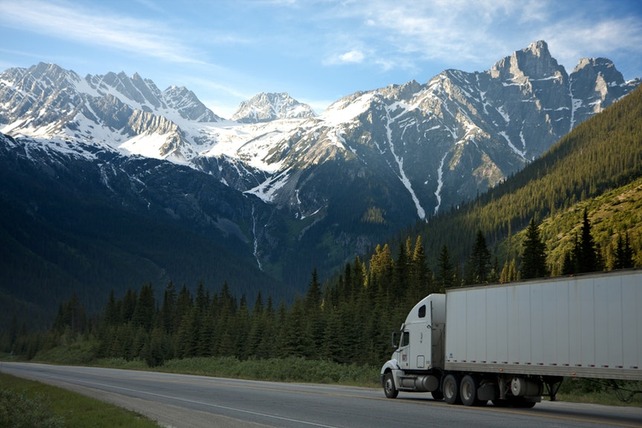 Robert A. Clifford, founder and senior partner at Clifford Law Offices in Chicago,
is among 20 lawyers speaking at the Attorneys Information Exchange Group (AIEG) seminar on complex trucking accident trials.
"Trucking: Taking it to Trial: Preparing, Presenting and Winning Your Case" will be held Nov. 9-10 at the Chicago Intercontinental Hotel, 505 N. Michigan Av.
Clifford will be speaking on Opening Statements. The event is open to plaintiff attorneys only.
To find more information or to register, go to https://2017-trucking-seminar.eventbrite.com.
Cost for the two-day event is $450.
AIEG is a national organization dedicated to sharing information, experiences and effective litigation practices among its member attorneys for the benefit of clients who are the victims of dangerous and defective products.
______________
For further information, please contact Clifford Law Offices' Communications Partner Pamela Sakowicz Menaker at 847-721-0909.