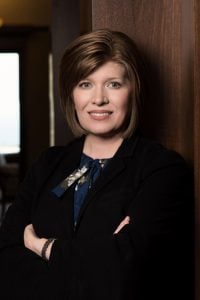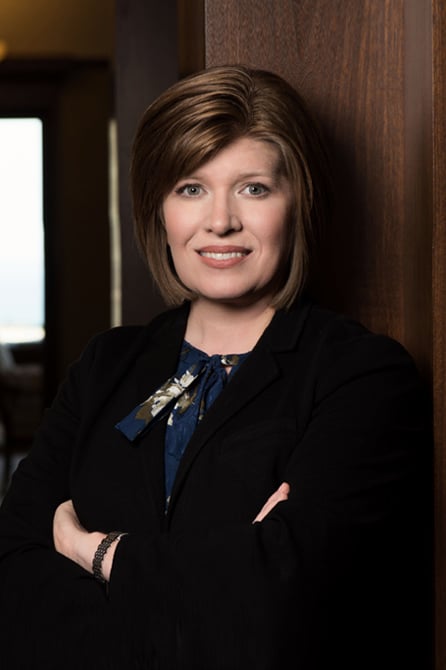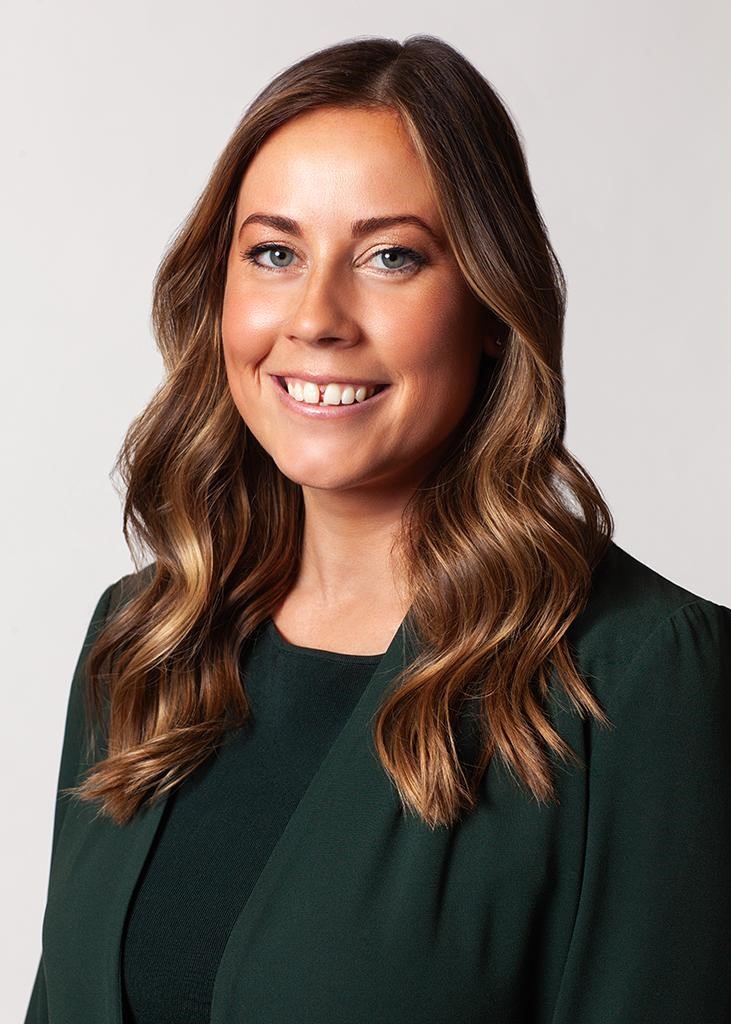 Sarah F. King and Shannon M. McNulty were recognized as Chicago Daily Law Bulletin & Chicago Lawyer Women in Law honorees on May 8th, 2020 at their inaugural Awards virtual ceremony.
Selected by their peers, the Law Bulletin/Chicago Lawyer selection committee, and a Women's Advisory Board consisting of many of Chicago's well-respected and prominent attorneys, judges and academics, 50 women were selected among 500 nominees.
The honorees were chosen "for their work to mentor and promote other women in the profession, their success in the legal community and being a shining example of leadership," according to the criteria. Awardees were chosen from the private and public sector as well as non-profit and governmental lawyers.
"I am honored to be among those selected in this inaugural class of women in the profession," King said.
Sarah has been very active in Women Everywhere: Partners in Service Project that helps women and children throughout the Chicago area. She also has been very active in the Illinois Trial Lawyers Association (ITLA) where she co-founded the Women's Caucus.
McNulty, who heads the mass torts/class action practice at Clifford Law Offices, said,
"This award is particularly special given that it runs across so many sectors of Chicago's women attorneys. I thank everyone and am humbled."
She has been honored for her crime prevention work in Chicago's Albany Park neighborhood as well as for fundraising efforts in its Bronzeville neighborhood. McNulty also is a member of the International Society of Barristers which promotes civility in the profession.
The in-person event was originally to take place April 30 to congratulate all the honorees. It has been rescheduled for the Ivy Room in Chicago on Sept. 2.
For further information, contact Clifford Law Offices Communications Partner Pamela Sakowicz Menaker at 847-721-0909 (cell).