Sarah King Co-Moderates and Speaks at ITLA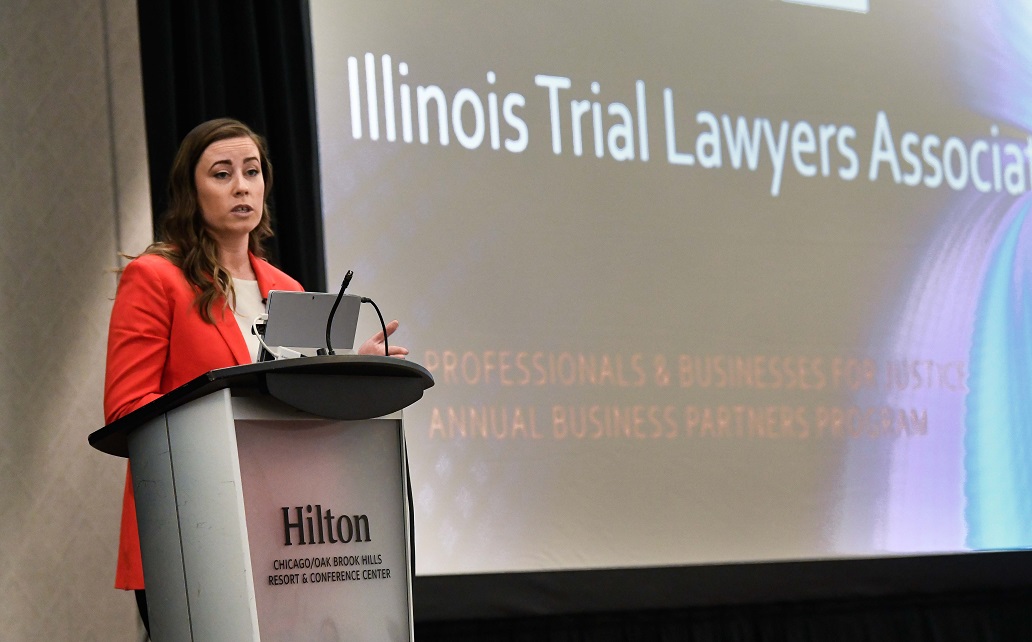 Sarah King, associate at Clifford Law Offices, moderated and spoke on Friday, May 10th, 2019, at the Illinois Trial Lawyers Association (ITLA) Trial & Practice Tips Seminar.
King, who also serves as Vice Chair of the ITLA Women's Caucus that is planning this event, spoke on Pre-Trial Motions. Hon. Lorna E. Propes of the Law Division of the Cook County Circuit Court also spoke.
© 2022 by Clifford Law Offices PC.
To protect you from COVID-19, we are offering a quick & easy remote intake process. Learn more here. Close