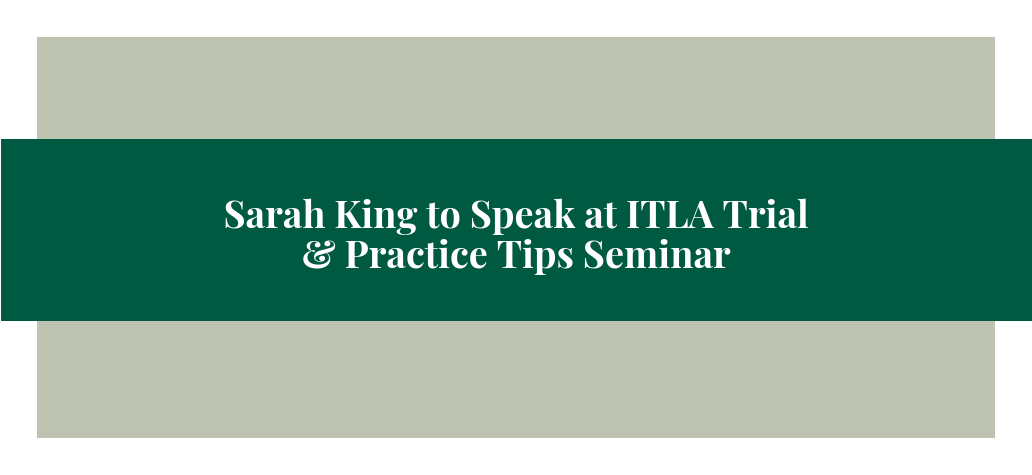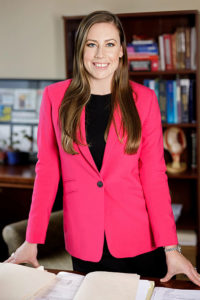 Sarah F. King, associate at Clifford Law Offices, is scheduled to moderate and speak at the Illinois Trial Lawyers Association (ITLA) Trial & Practice Tips Seminar May 10.
King, who also serves as Vice Chair of the ITLA Women's Caucus that is planning this event, will be speaking on Pre-Trial Motions. Other speakers include Hon. Lorna E. Propes and Hon. Clare E. McWilliams, both of the Law Division of the Cook County Circuit Court.
The morning-long seminar that offers four hours of continuing legal education credit, will be held at the Hilton Oak Brook Hills Resort, 3500 Midwest Rd., Oak Brook.
For more information or to register, go to www.iltla.com or call 1-800-252-8501.