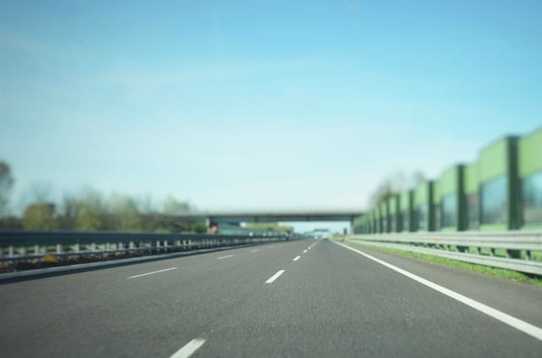 Shannon McNulty, partner at Clifford Law Offices, spoke to an NBC-Chicago   reporter for a story about dangerous road debris on the Channel 5 News at 10   p.m.
 McNulty, who has handled many transportation cases at the firm, was   interviewed by reporter Katie Kim about what defenseless drivers can do   when debris flies off of vehicles unexpectedly on Chicago's highways.
 "The drivers should always be aware of the vehicles traveling in the lanes   around their own vehicle and they should especially make certain to keep a   safe distance," McNulty stated in the story.
 Kim reported that some 9,000 accidents have occurred on Chicago's highways between 2012-2016 from road debris, according to statistics provided by the Illinois Department of Transportation. Tragically, that has led to 17 people killed and 1,534 other injured from debris on the roads that other drivers tried to avoid.
The interview ran just before the busy Labor Day Weekend on NBC News Chicago. To watch the video, click here.
If you or a loved one has been injured by debris that has struck you or your vehicle on the road, contact Clifford Law Offices at 312-899-9090.