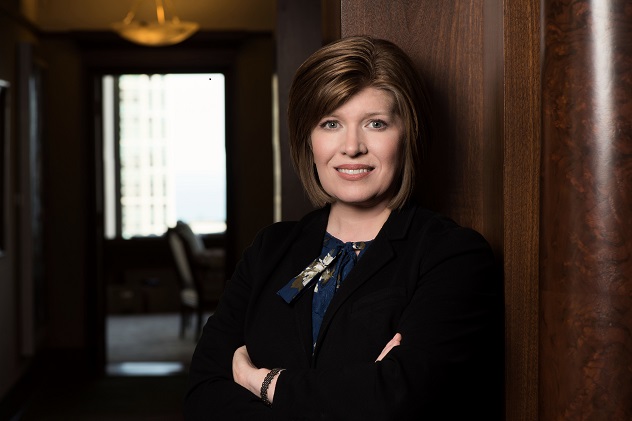 Shannon M. McNulty, partner at Clifford Law Offices and head of the class action practice at the firm, spoke on the panel, "Facing the Ransonware Menace: Cyber Blackmail Conference."
The conference was held at McDermott Will & Emery in Chicago and included David A. Glockner, Director of the Chicago Regional Office of the U.S. Securities and Exchange Commission; Eric Shiffman, the Supervisory Special Agent of the Cyber Division of the FBI in Chicago; Christopher Veatch, Chief of the National Security and Cybercrime Section of the U.S. Attorney's Office; and Hon. Virginia Kendall, U.S. District Court Judge of the Northern District of Illinois.
Participants spoke of the numerous national and international data breaches and the cyber risk to consumers.
________________
For further information, please contact Clifford Law Offices' Communications Partner Pamela Sakowicz Menaker at 847-721-0909.
www.CliffordLaw.com