Clifford Law Offices filed a lawsuit against Major League Baseball (MLB) and the Chicago Cubs on behalf of John "Jay" Loos who permanently lost the sight in his left eye when a foul ball came screaming off the bat of a hitter at the August 29th Pittsburgh Pirates game at Wrigley Field. Click here to learn more about the lawsuit.
At the press conference (click to view) on Monday, October 9th, Jay made the following statement:
My name is John Loos. Everyone calls me Jay. I'm a Cubs fan. I have been for many years. When they won the World Series last year, I was among those who celebrated with great enthusiasm – a day that all of us had waited our entire lives for.
On August 29th of this year, when a friend of my daughter's offered my family and me a chance to see the Cubs in action, of course I jumped at the opportunity. It was a Tuesday and they were playing the Pittsburgh Pirates. I was told that my seat was a good one – section 135, row 11, seat 107. I have only been to a few games, so to sit that close to the field with my family was really exciting.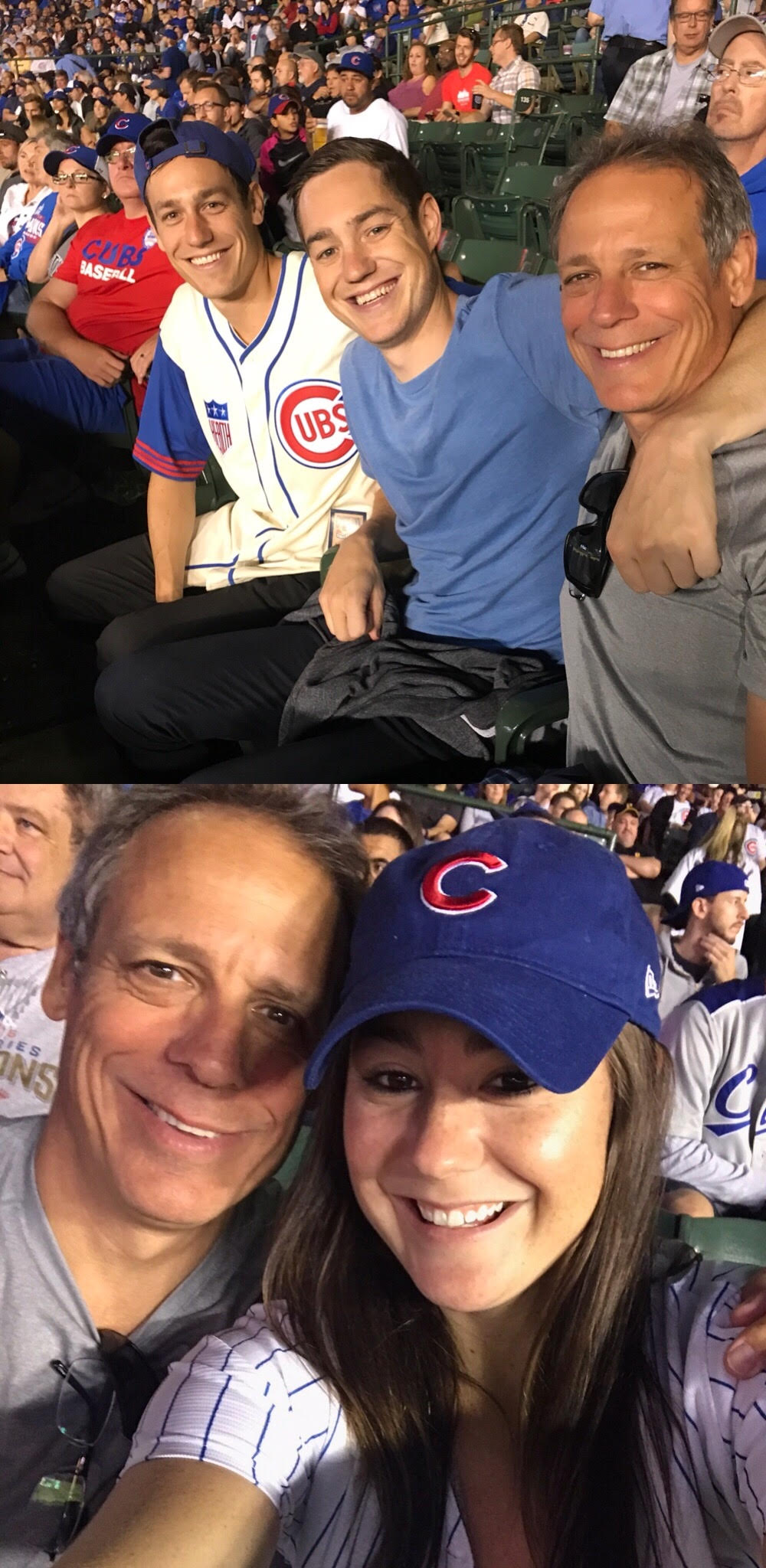 In the 5th inning, a foul ball came off the bat and struck me in the face. It crashed into my left eye. I felt a rush of pain and lost sight in that eye immediately. I was watching the game, but I had no chance to avoid it. It was just too fast. My son, who saw the ball coming, told me he didn't even have time to say or do anything.
I was taken by ambulance to Illinois Masonic Hospital where they immediately operated to try to save my eyesight. Doctors could not. I have had multiple surgeries since that day and have been told that my eyesight in that eye is probably gone forever. I may even have to replace my eye with a prosthetic eye.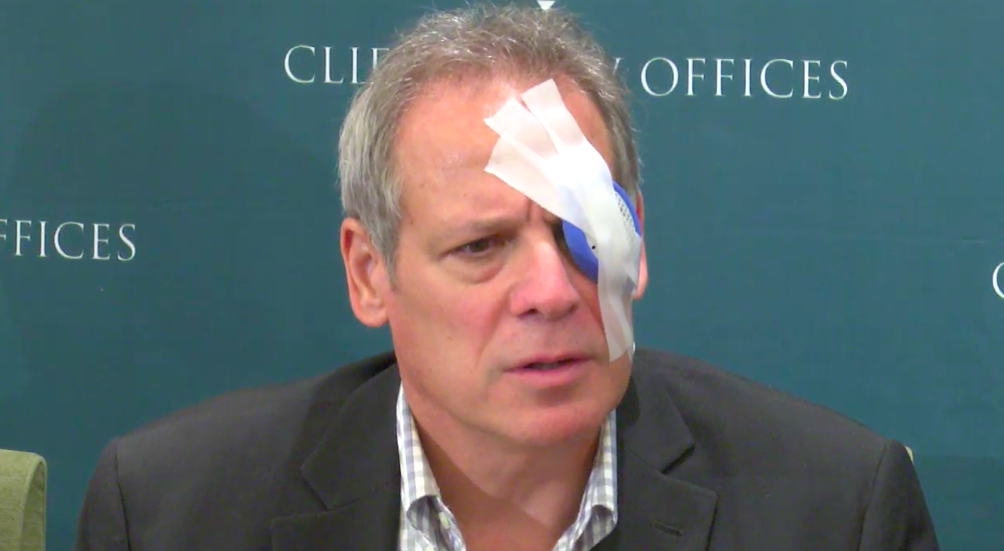 Fans are the life-blood of major league baseball. There should be nothing more important than their safety. This is a problem that major league baseball has known about for decades. My life and the lives of many fans have been changed forever by major league baseball's failure to protect its fans. It's too late for me, but major league baseball must fix this. Not after the playoffs. Not next year. Now.
To learn more about the lawsuit, visit our website.
For further information, please call Clifford Law Offices Communications Partner Pamela Sakowicz Menaker at 847-721-0909.