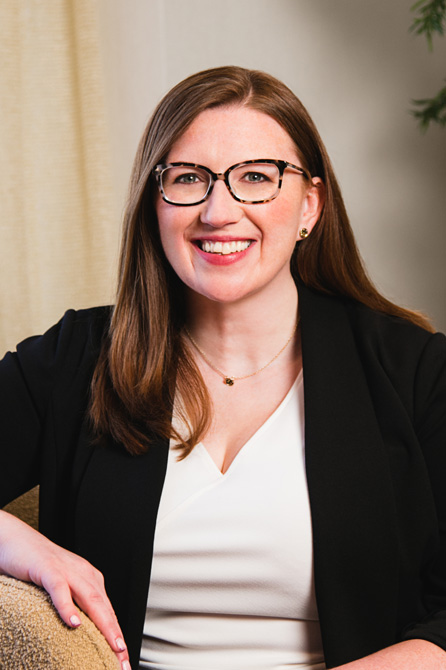 Yvette Loizon, partner at Clifford Law Offices, has been named one of the Top Women in Law in 2022 by the Law Bulletin Publishing Company. The Chicago Daily Law Bulletin and Chicago Lawyer Magazine recognized Loizon at the 2022 Salute! Top Women in Law Awards Celebration on July 20th, 2022.
Law Bulletin Media & Chicago Lawyer Magazine recognized Yvette Loizon for its 3rd Annual Salute awards celebrating influential women in law. She was also recognized in the 2022 July issue of Chicago Lawyer magazine. The female honorees were evaluated by and chosen by the Law Bulletin Media selection committee for their "work to mentor and promote other women in the profession, their success in the legal community, and being a shining example of leadership."
Congratulations, Yvette!