LAWSUIT FILED AGAINST SCHOOL BUS COMPANY, SCHOOL DISTRICT 163, AND SCHOOL BUS DRIVER IN DEATH OF 7-YEAR-OLD KILLED IN PARK FOREST IN JANUARY;
PRESS CONFERENCE THURSDAY, FEB. 23 AT 2 P.M.
Clifford Law Offices will be filing a lawsuit Thursday in Cook County Circuit Court in the death of seven-year-old Connor Kaczmarski who was killed in January when his school bus driver ran over him and then drove away.
CLIFFORD LAW OFFICES WILL HOLD A PRESS CONFERENCE AT 2 P.M. THURSDAY, FEB. 23, 2023, AT CLIFFORD LAW OFFICES, 120 N. LASALLE ST., 11th FLOOR. ZOOM INFORMATION TO WATCH THE CONFERENCE IS BELOW. ATTORNEYS WILL BE PRESENT AS WELL AS A FAMILY STATEMENT, PHOTOS, AND A DRONE VIDEO WILL BE AVAILABLE TO THE MEDIA.
Connor exited his school bus on January 20 after the second grader left Park Forest-Chicago Heights School District 163 at Mohawk Primary Center. The tragedy occurred in the 100 block of Walnut Street in the southern suburb. The complaint alleges the bus driver left him in the street as others called an ambulance while family members tried to help him in the street. He was taken to Franciscan Health Olympia Fields Hospital where he died.
Defendants include Park Forest-Chicago Heights School District 163, Kickert School Bus Line, and the driver Darryl Downs who was operating the vehicle without a proper school bus license as required by Illinois law, according to the complaint.
"In addition to having no driver's license to operate a school bus, the driver failed to follow state law in ensuring that he not move his vehicle until his young passenger crossed in front of the bus at least 10 feet away. What was his hurry on that Friday afternoon instead of ensuring the safety of his little passenger?" said Bradley M. Cosgrove, partner at Clifford Law Offices.
Joseph T. Murphy, partner at the firm, added, "It is a horrific, tragic death of an innocent child that was avoidable had the defendants ensured that drivers were hired who know the rules and follow them. Young Connor should be here today, but instead, shortcuts and recklessness contributed to his senseless death."
The bus driver apparently was the usual driver on the after-school route.
The school district issued a statement following the death that stated, in part, "He was a joy. He was a joy to all of his teachers, kind-hearted, smart, and funny; always a smile on his face. He will be missed greatly…"
The lawsuit was brought by Connor's mother, Rockeal King, administrator of the estate, and his father, Frank Kaczmarski.
For further information, contact Clifford Law Offices Communications Partner Pamela Sakowicz Menaker at 847-721-0909 (cell)
**Photos, Complaint and Drone Footage are below the Zoom information**
The press conference also will be available to attend live via Zoom:
Meeting ID: 544 143 0731
One tap mobile
+13126266799,,5441430731# US (Chicago)
+13092053325,,5441430731# US
Dial by your location
+1 312 626 6799 US (Chicago)
+1 309 205 3325 US
+1 305 224 1968 US
+1 646 876 9923 US (New York)
+1 646 931 3860 US
+1 301 715 8592 US (Washington DC)
+1 253 215 8782 US (Tacoma)
+1 346 248 7799 US (Houston)
+1 360 209 5623 US
+1 386 347 5053 US
+1 408 638 0968 US (San Jose)
Meeting ID: 544 143 0731
Find your local number: https://cliffordlaw.zoom.us/u/kbJyktTd9q
Meeting ID: 544 143 0731
Media
Drone Footage:
Photos: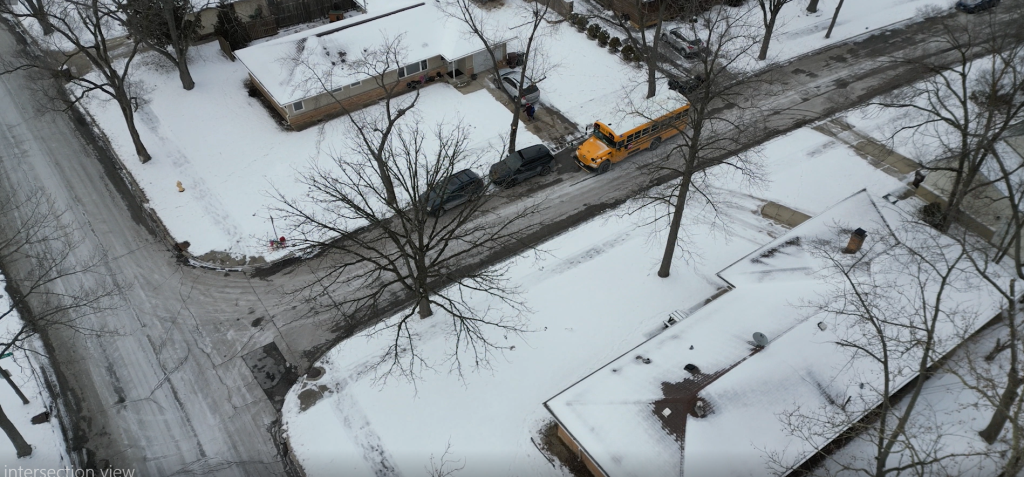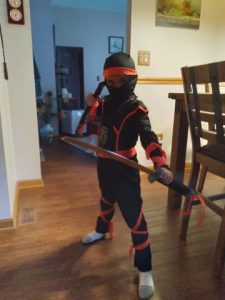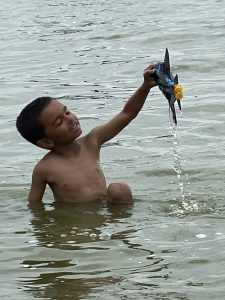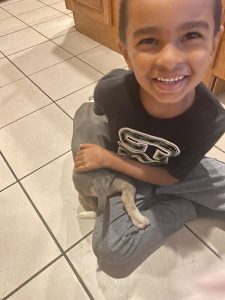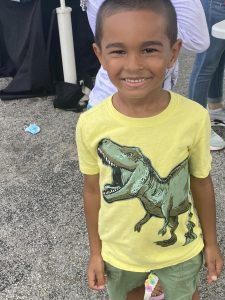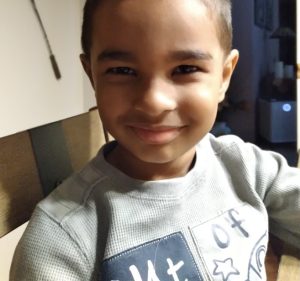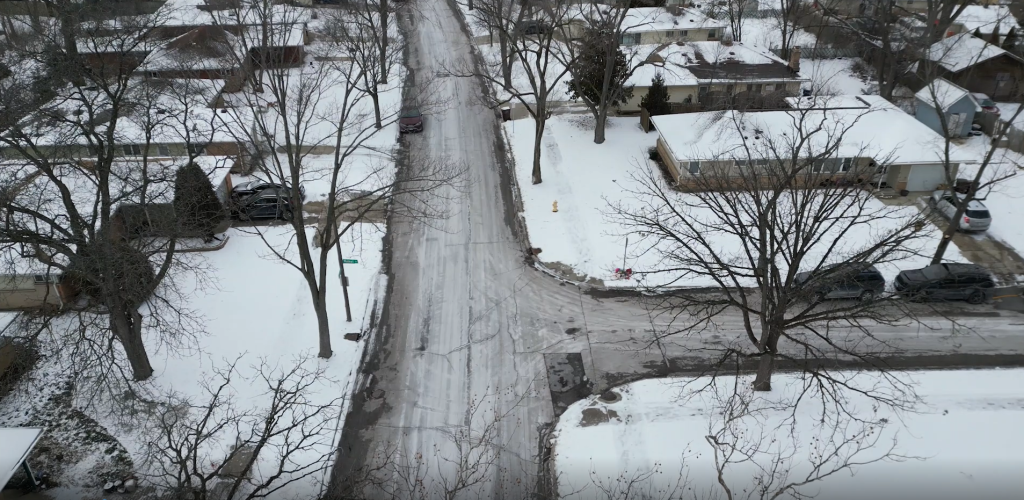 High-Resolution Photos of Connor Kaczmarski:
High-Resolution Photos Street Footage: