Clifford Law Offices has been awarded a place on several of Expertise.com's 2023 lists identifying the top motor vehicle accident lawyers in Chicago.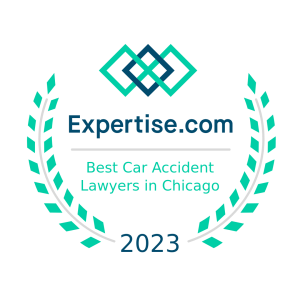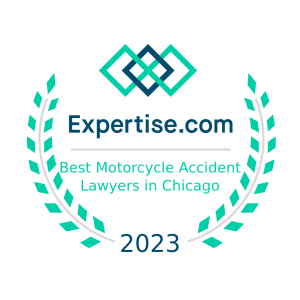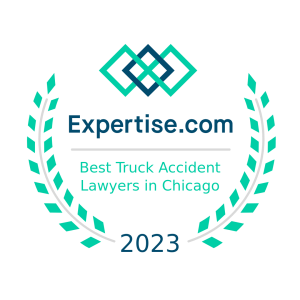 Expertise.com carefully selects the top lawyers in the city based on the following five criteria: Reputation, Credibility, Experience, Availability, and Professionalism.
After reviewing 724 Car Accident Lawyers, Expertise listed Clifford Law Offices as one of the top 30 firms. Additionally, the firm was listed in the top 16 Motorcycle Accident Lawyers out of the 2,243 reviewed and in the top 21 Truck Accident Lawyers in Chicago after scoring 2,244 firms.
Clifford Law Offices has also been named to the following Expertise.com lists for 2023:
Clifford Law Offices has extensive experience representing individuals who have been injured in car, motorcycle, and truck accidents. They will fight for fair compensation and offer free case evaluations.
Click here to learn more about Chicago's premier personal injury law firm.