On February 13th, Keith A. Hebeisen addressed the Illinois Trial Lawyers Association (ITLA) at its annual Damages Seminar.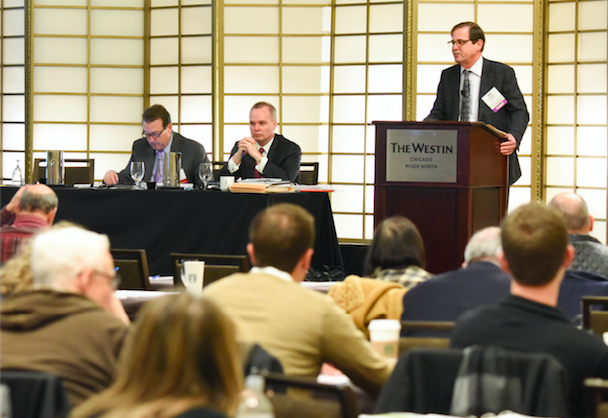 Hebeisen, a partner at Clifford Law Offices, spoke at the half-day program that offers four hours of continuing legal education credit on "Maximizing Damages Outside of Cook County".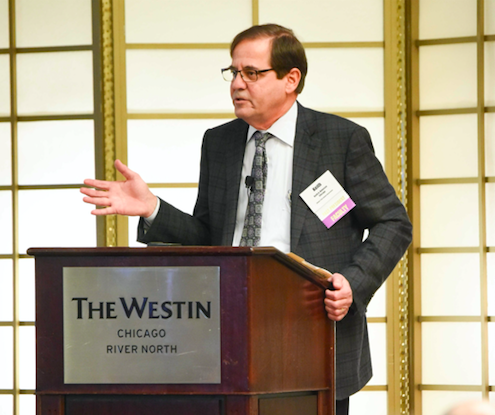 Hebeisen has had several large or record verdicts and settlements outside of Cook County. To read more about Keith Hebeisen, click here.