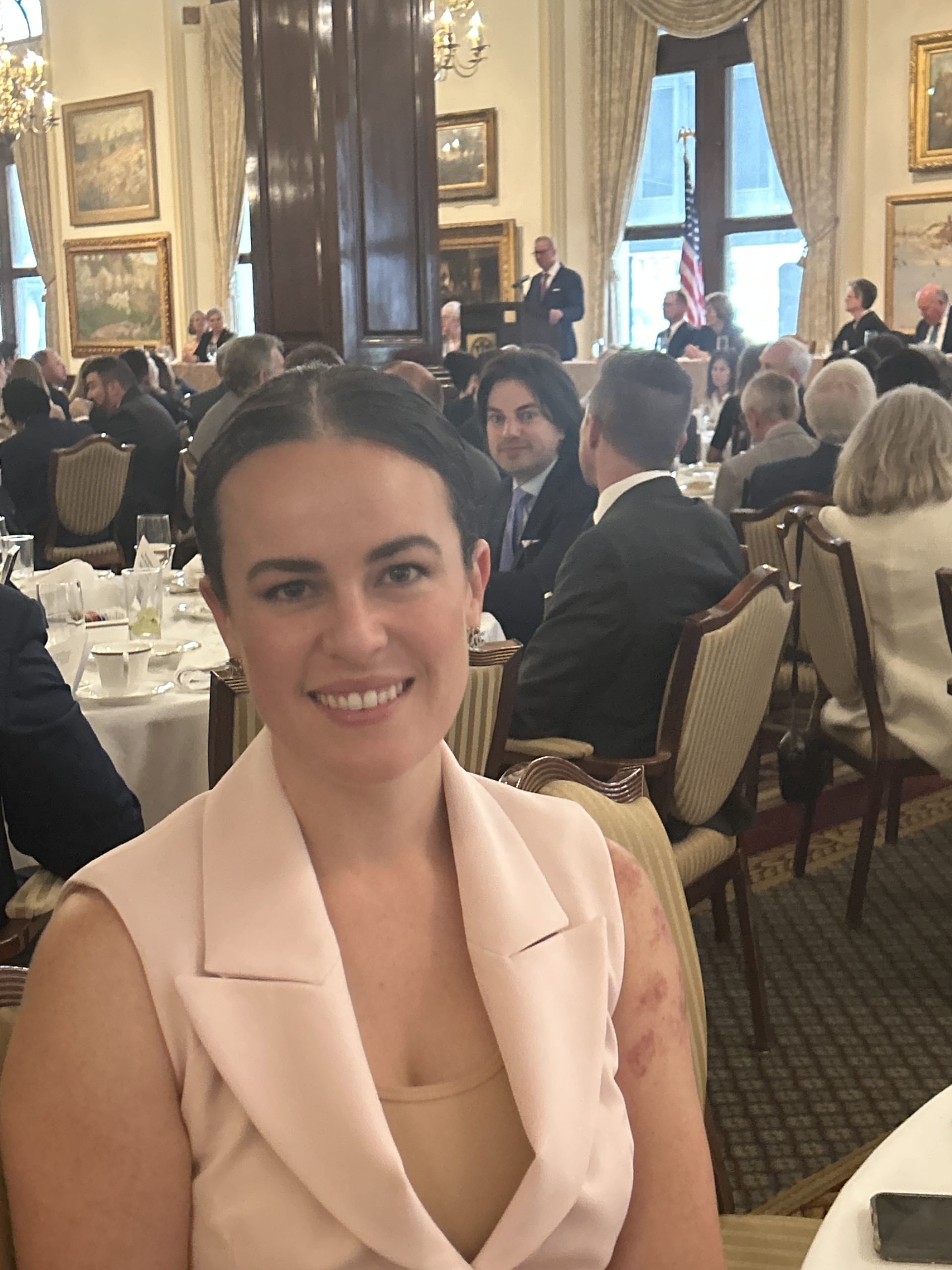 On Thursday, June 29, 2023, Tracy Brammeier, partner at Clifford Law Offices, was sworn in as a member of the Chicago Bar Association's (CBA) Board of Managers for the 2023-2024 term.
Having previously served as Chair of the Young Lawyers Section of the CBA, Tracy is a recognized leader in the legal community and aims to continue her influence in her new role.
Since joining Clifford Law Offices as a clerk in 2012, Tracy has developed the skills and experience to handle a range of cases across all areas of personal injury and wrongful death litigation. Now, as a partner at the firm, her practice focuses on aviation, transportation, premises, and construction liability. She is currently acting as the court-appointed Liaison Counsel for all plaintiffs in the lawsuit arising from the 2019 crash of Ethiopian Airlines Flight 302, a Boeing 737 MAX 8 airplane, which resulted in the deaths of 157 people.
Tracy is also a member of the Board of Managers of the Illinois Trial Lawyers Association and has earned multiple accolades for her work from Super Lawyers, Best Lawyers, Leading Lawyers, Law Bulletin Media, and Law Bulletin Publishing Company. In 2022 she received the Trial Lawyer Excellence Award from the Jury Verdict Reporter.
Congratulations, Tracy, on your new appointment!