2011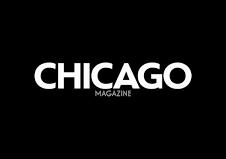 Chicago Magazine – March 2011
Robert A. Clifford was featured in a Chicago Magazine article titled, "For Chicago Lawyer Bob Clifford, 9/11 Case Could Be His Biggest Yet." In the piece Clifford discusses his biggest case yet, the 9/11 lawsuit. "When I see a wrong, I want to right it," says Clifford. Read full article here.
© 2022 by Clifford Law Offices PC.
To protect you from COVID-19, we are offering a quick & easy remote intake process. Learn more here. Close